Located about 30 miles northwest of Las Vegas,
Mt. Charleston
is one of my favorite places to visit. Having shot an event the previous night that was full of smoke and mayhem, I wanted to enjoy some fresh air. So on this Sunday morning I asked my girlfriend if she wanted to have breakfast at the
Mt. Charleston Lodge
. Needless to say, she was dressed before I finished the sentence. We didn't make breakfast, but we did enjoy a fabulous lunch amidst the crisp mountain air. What a beautiful place!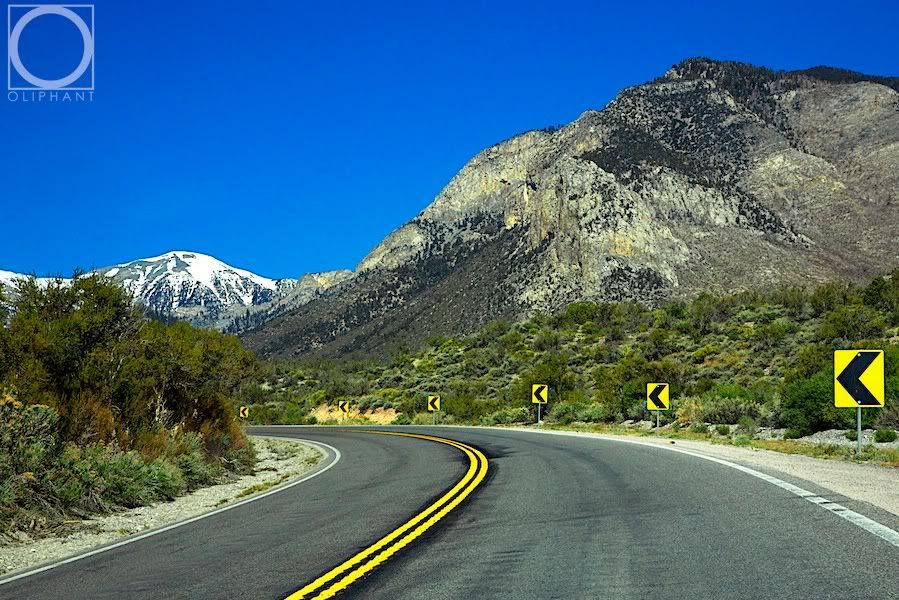 On the road to Mt. Charleston, it's the one with the snow cap! Yes, I said that nasty four letter word, S-N-O-W. In winter, Las Vegans drive up here and bring snow back to the valley for their kids. Can you imagine that...having been born and raised in Chicago, I've had my share of snow and I must say I don't miss it at all, but this was a very nice view.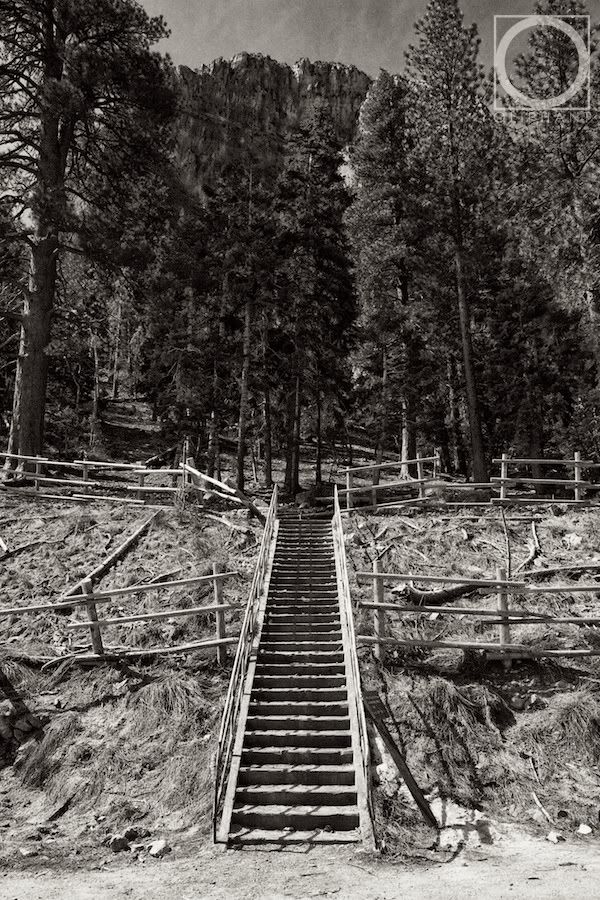 On the way to lodge, you'll happen upon Cathedral Rock Trail. I'm looking forward to hiking this one soon.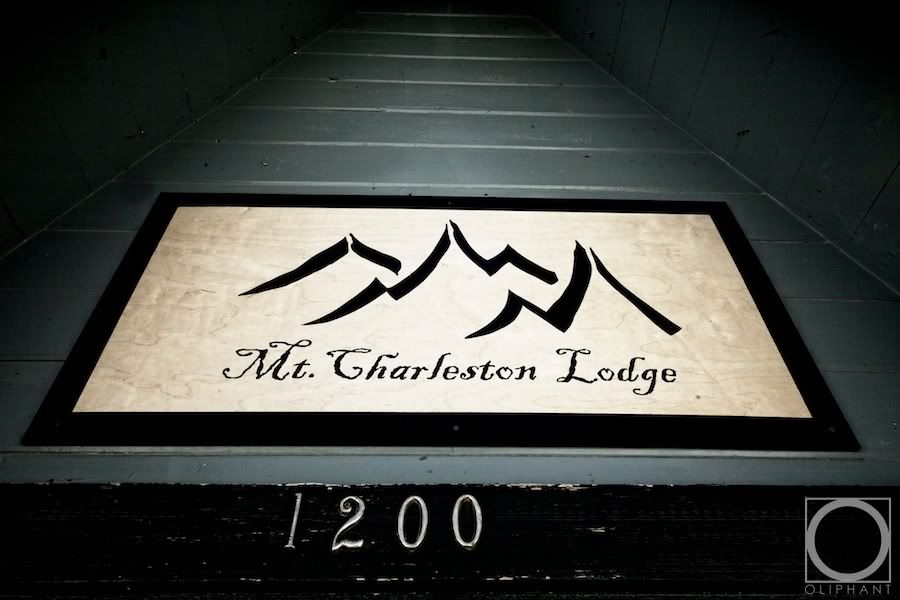 After reaching our destination we dined on one the best Ruben sandwiches I've ever had while overlooking the serene mountain-side.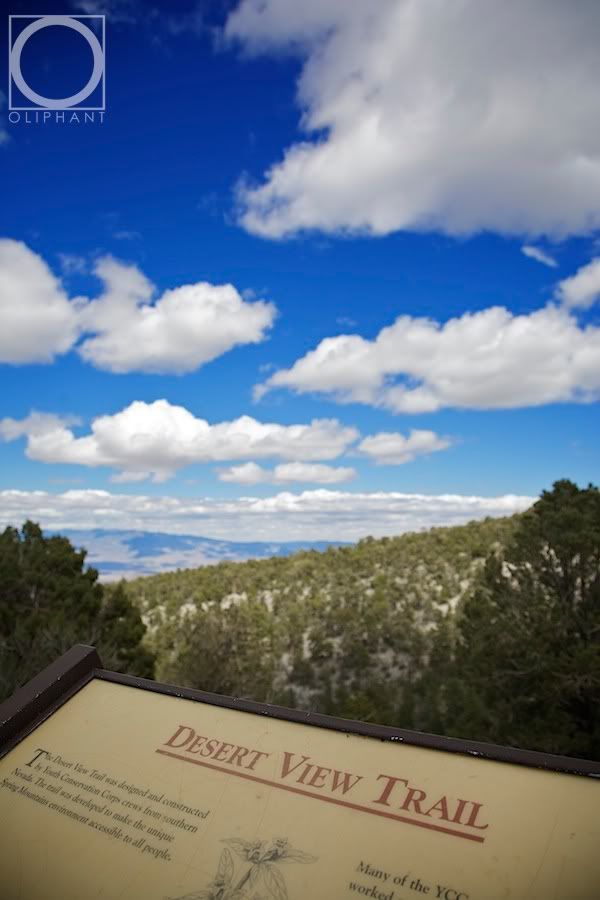 After lunch we headed over to the northern side of the mountain and came upon the Desert View Trail. One word, stunning. If you're ever around these parts, it's a must see. We ended our outting with a nice cruise down the northside of the canyon which was quite enjoyable. Here are a couple more pics from the day.
all the best,
~ Oliphant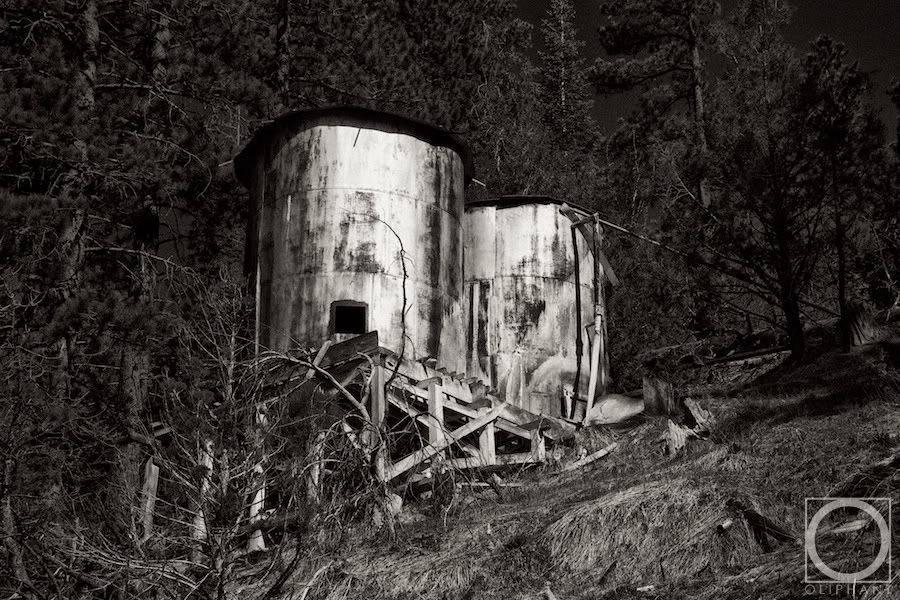 These old water towers are on the road to the mountain. I thought the textures were awesome and I couldn't wait to convert my RAW file to Black & White.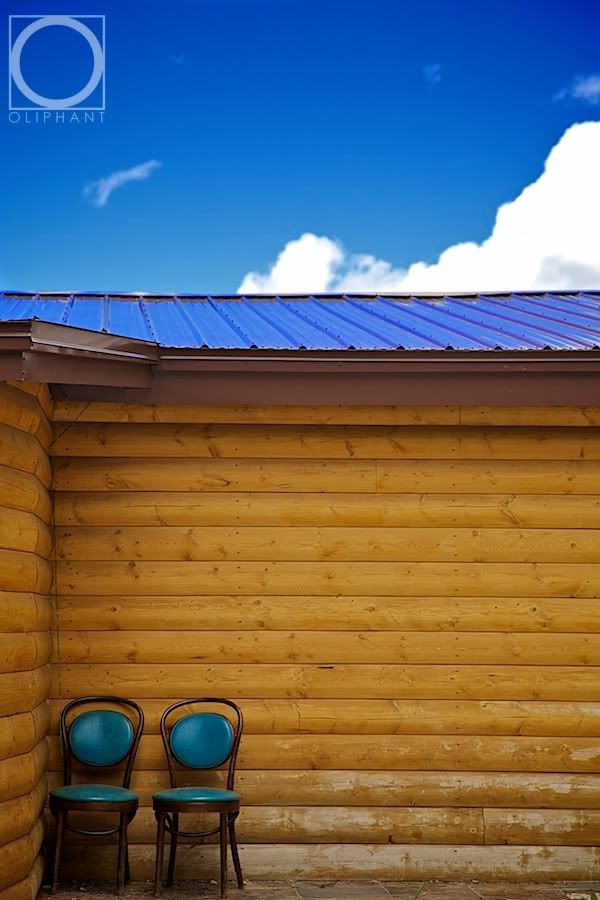 ...and I'll close with my favorite shot of the day, "2 Chairs."
~ smile ~